SDSM is our evolutionary creative process. We apply it to everything we do.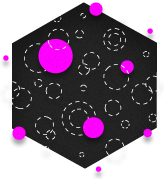 S

EEDS
Discovery
We dig deep into your world to learn about you and your values.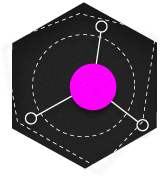 D

EVELOPMENT
Building
Putting our hearts, minds, and hands to work after planting the conceptual seeds.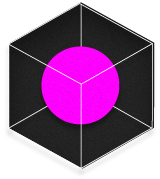 S

YSTEMS
Product
The final creation, ready for the world to see.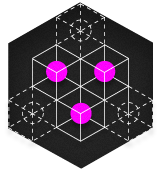 M

ETA
Action
Engaging, listening, connecting, and reporting on our findings.